1962, AWD, auger snowblower truck :)
---
Hydraulic chute, crab steering, gas blower engine works well. Needs drive engine. $2,5000
Is this too big for my driveway?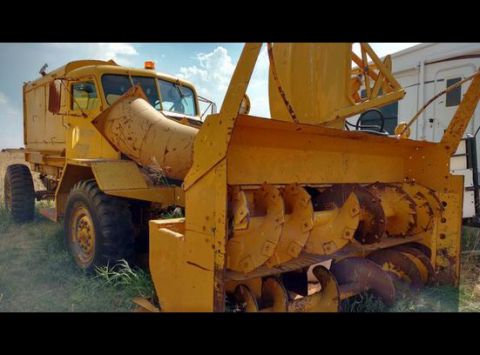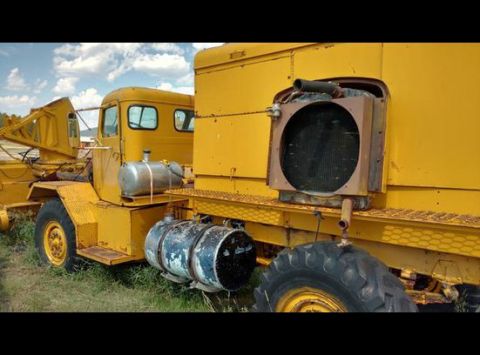 Link to ad
too big??? im not understanding your question... if anything the only problem i foresee... is that your driveway is too small.. for your blower... thats all
lol
---
1984 Columbia 10hp-33in
2015 Columbia 420cc 28in 3xHD
Talk about knocking out the neighbors windows....!
---
Garage:
MTD....2 stage(modern 8.5 HP) not my favorite
Honda HS622 TA-B - acquired at an auction- nice machine for it's size.
Toro S-140- Picked it up on trash day... it runs, sort of.
Yamaha YS 240 TB "Ricky" latest Craigslist find- on the bench now.
Super Moderator
Join Date: Nov 2013
Location: Hudson, WI
Posts: 9,859
Post Thanks / Like
The chute is directional. You wouldn't knock out anyone's windows or bury their car (unless you wanted to
).
---
.
Make sure the windows are up before the snow plow goes by !!

Please help keep the lights on by subscribing:
To view links or images in signatures your post count must be 10 or greater. You currently have 0 posts.

Post Thanks / Like - 0 Thanks, 1 Likes, 0 Dislikes
detdrbuzzard
liked this post