Skids for my 2003 Toro 826 LE Power Max
---
Since the OEM original skids were on the verge of being toasted, I opted to try a set of Bob's skids after reading about them and communicating with him concerning the particulars of installion on my machine (actually my wife's dowry for our marriage in 2007)........
I was advised to order the spacer plates and the ASC0310-D skids.
Received them and installed them and I'm ready to go, if we ever get any snow here in north central Indiana. Yesterday morning we had a super heavy and rather spectacular frost fog with just enough breeze to make it look like it was snowing lightly.......but false alarm.
Anyway, I very impressed with the precision fit, fabrication, welding, and finish quality of these new skids. My instincts tell me these are going to perform flawlessly. I'm anxious to givem' a try, but for now there's no reason to fire the beast up.
Pics below of the installation on the Toro 826 LE.
the old skids: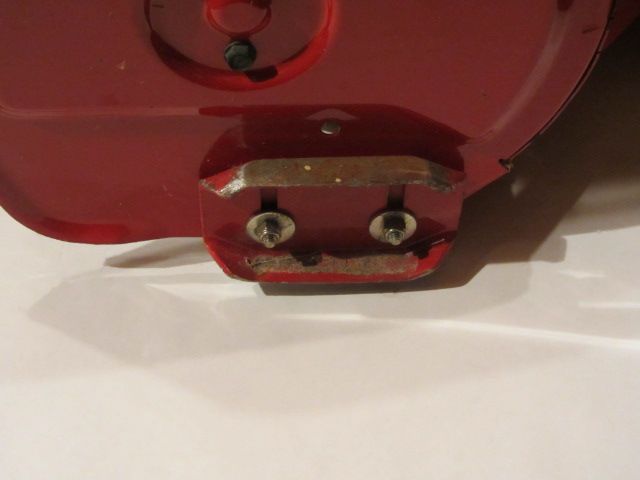 Suggested spacers (2 per side) in place:
Initial test fitting (right side):
Clearance with housing: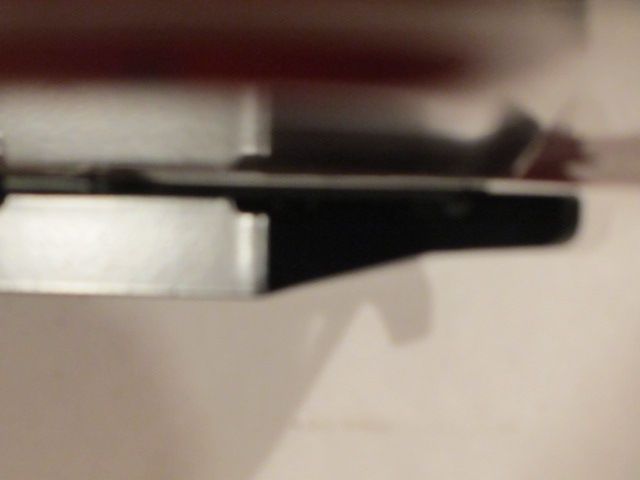 Ready for action: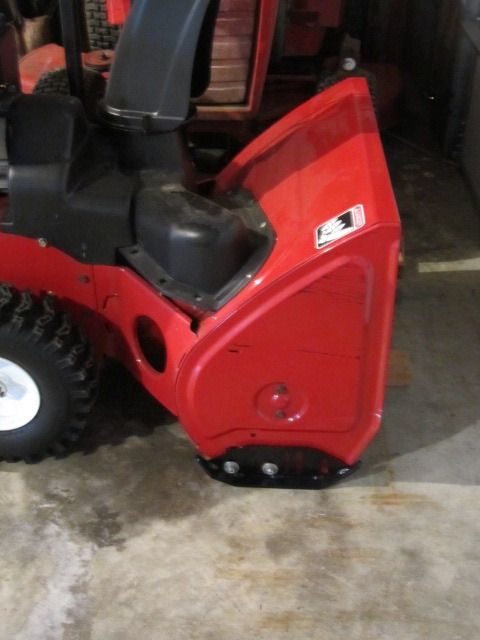 Love the way the skids extend to the front and the rear of the housing for protection:
---
2003 Toro 826 LE Power Max
1978 Yardman Snowbird 31600-9 (5hp x 24")

* Don't worry about the world coming to an end today. It's already tomorrow in Australia !
I've got a set of bob's skids on a couple of my machines and know you'll be happy with them on your machine
---
current machines
1-toro2450E-38419. 1-toro3000E-38435. 1-toro 3650E-38445
2-toro 521E-38052. 1-toro xl824pt 38086
1-.............,TORO XL 624ps..............
1-............, TORO XL 824ps..............
william
Posting Rules

You may not post new threads

You may not post replies

You may not post attachments

You may not edit your posts

---

HTML code is Off

---