Discussion Starter
•
#1
•
I am working on a friends 826 and have a question for the group.
This is the back side of the blower impeller. As you can see there is a pice of metal welded on the back side. I am guessing that this is on there so the shaft assembly doesn't go to far back, but not sure. As you can see it is worn out completely.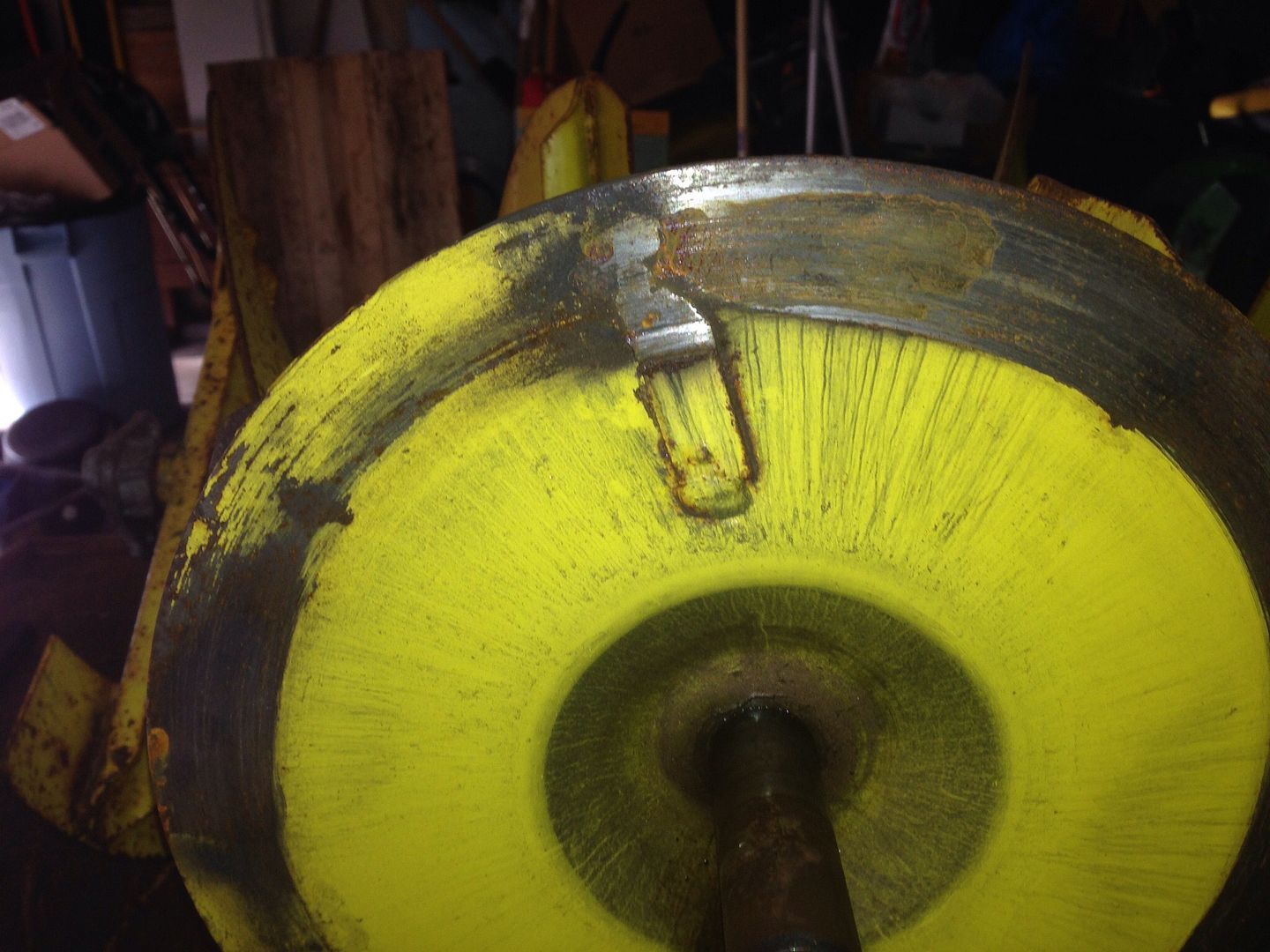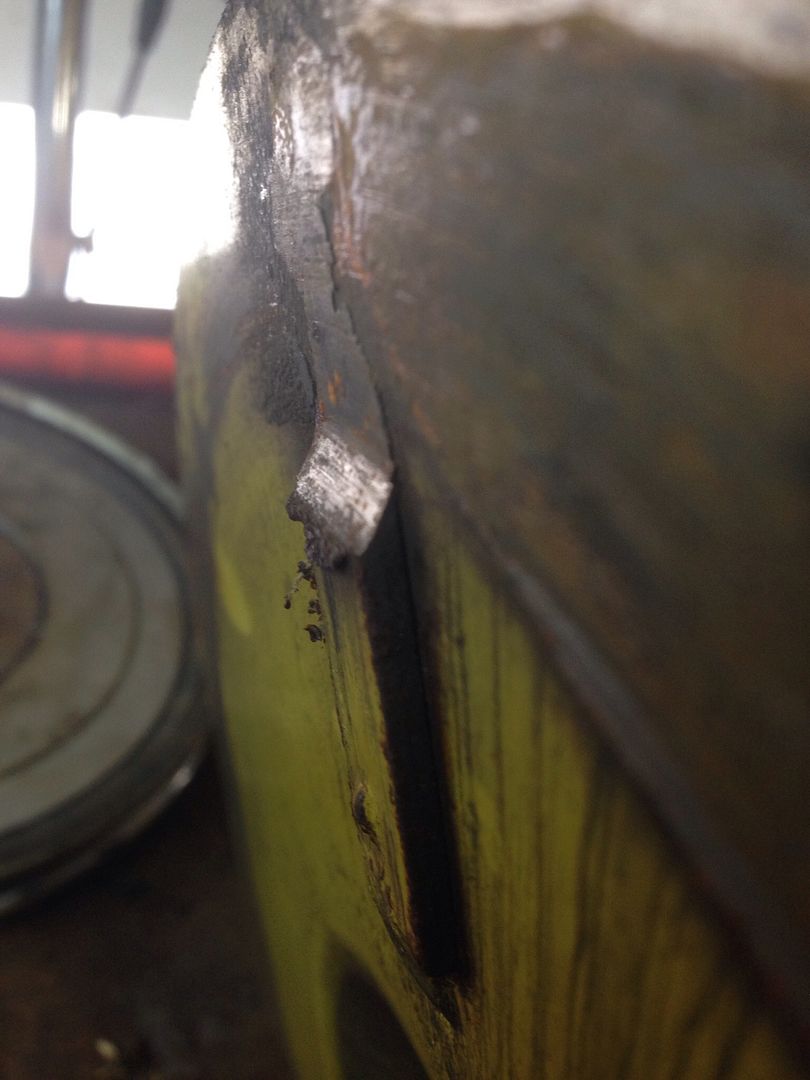 I can't seem to find out any info on this, but that is my best guess. I am assuming it got that way because the bushing that the shaft goes through is also worn out.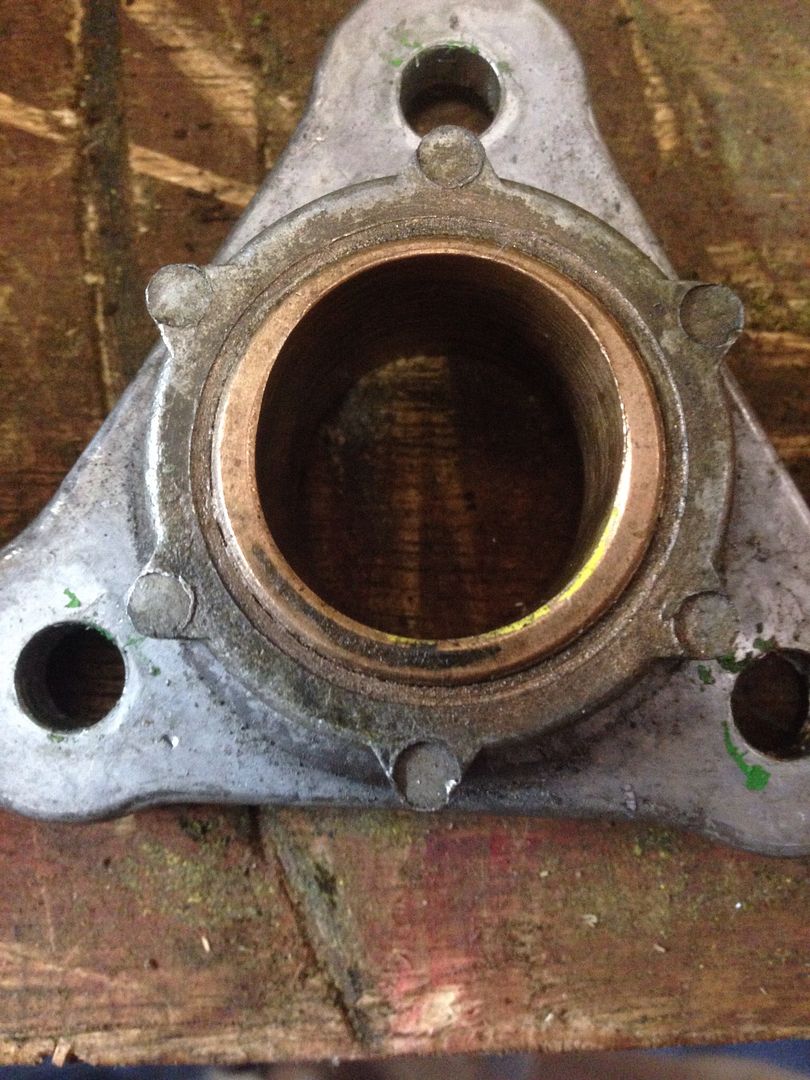 Is there anything else that I should be looking for at this point?
The repair started out that he couldn't get it started and burned out the starter, fixed that, then every time I tried it out in some snow it would quit blowing, which lead to noticing the slop in the auger shaft with the pully on it.
"Helpful" suggestion if it won't start holding the starter button won't help.