Discussion Starter
•
#1
•
Looking at these two machines and trying to decide on which one would be good. I've not seen either machine in person. just pics.
11528LE: Asking $450; talked him down to $425
- Guys says it's about 5 years old
- Also says used very little in the last few years
- 28"
- 11.5 hp (I belive Tecumseh)
- Hand warmers
- electric start
- From the pic, it looks like in decent shape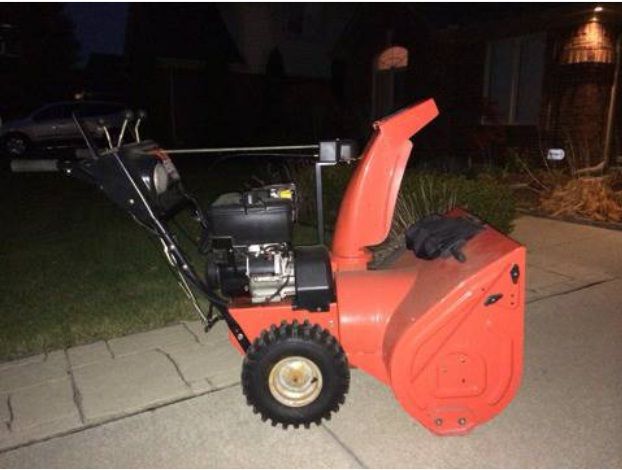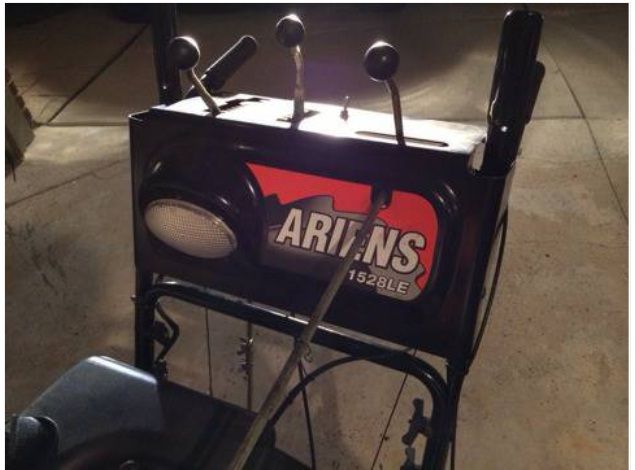 Next one....
926LE: Asking $550; talked him down to $450
- 9.5 hp Tecumseh
- 26"
- Says he used it a handful of times
- Claims like new condition
- No pics of machine but in looking at them online it looks decent
I've got a pretty decent sized driveway with a circular drive. Either machine would work a lot better than my single stage MTD that's for sure. So any feedbacks? Suggestions? thanks in advance guys.