Discussion Starter
•
#1
•
Out of curiosity, I measured the compression of my 2 10ML55's. I read that due to the decompression mechanism, the compression reading is not the actual compression. However, it is a good point of reference when comparing 2 same model engines. Measurements were taken with the throttle wide open, and engines cold.
#1 Measured around 80 psi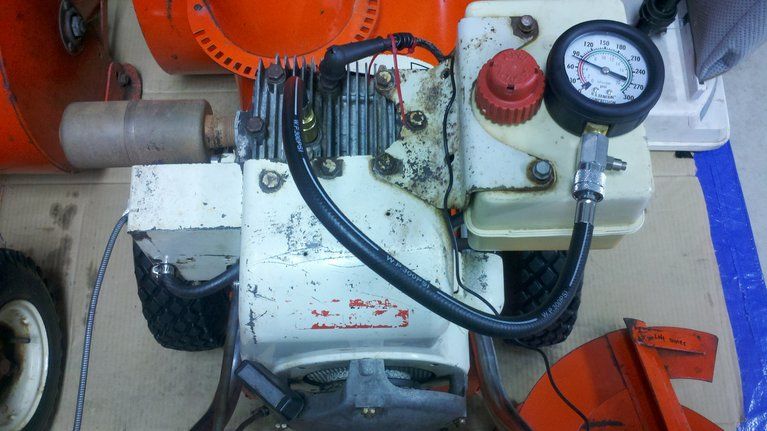 #2 Measured around 100 psi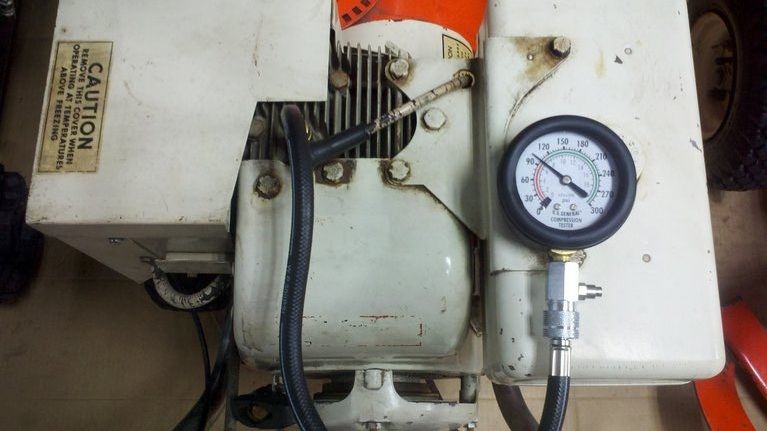 Thoughts, comments?
-Ken