So I've had this thing for years and have been gradually getting it to be a bit more reliable. I'm at a point where I'm going to be replacing the carb and wondered if I shouldn't just replace the motor. It looks like for less than a couple hundred I could upgrade to a 10hp or something. Problem is, although I'm well versed in car repair and such, I have no idea how to go about the selection process of deciding which motor is going to fit when it's not stock or if the machine is worth upgrading in the first place (or will more hp/torque just shred everything it's connected to). It seemed ancient when I got it, so I may just be keeping a zombie going.
Any suggestions?
Since apparently I can't post images direct, here are links (just add http):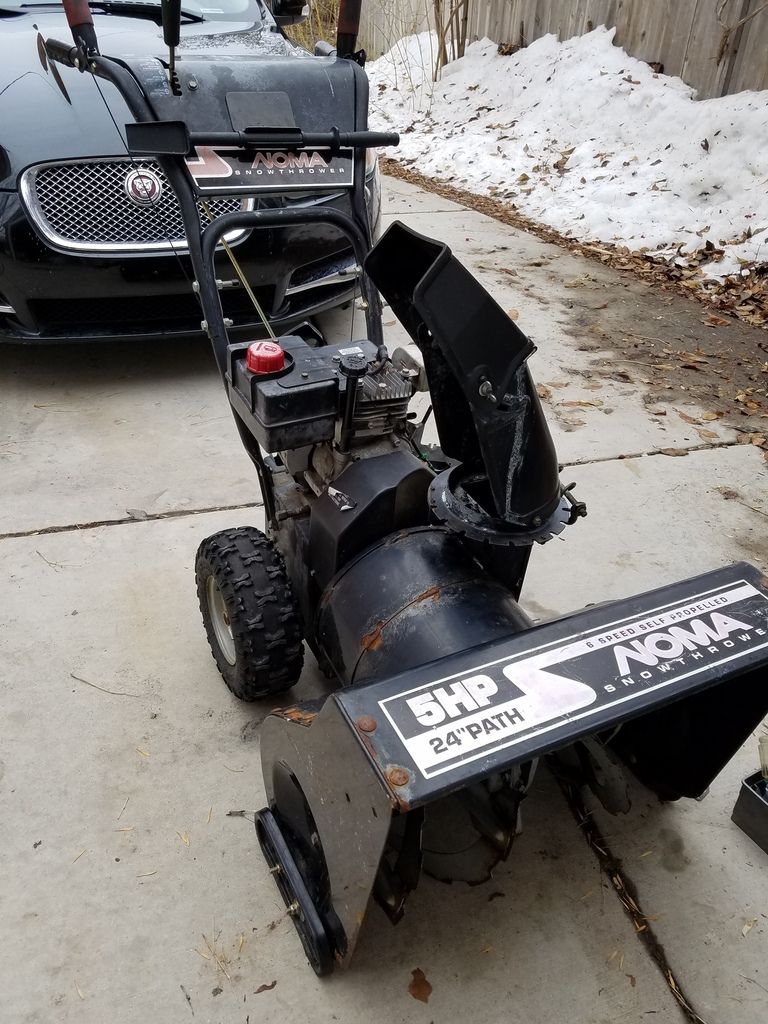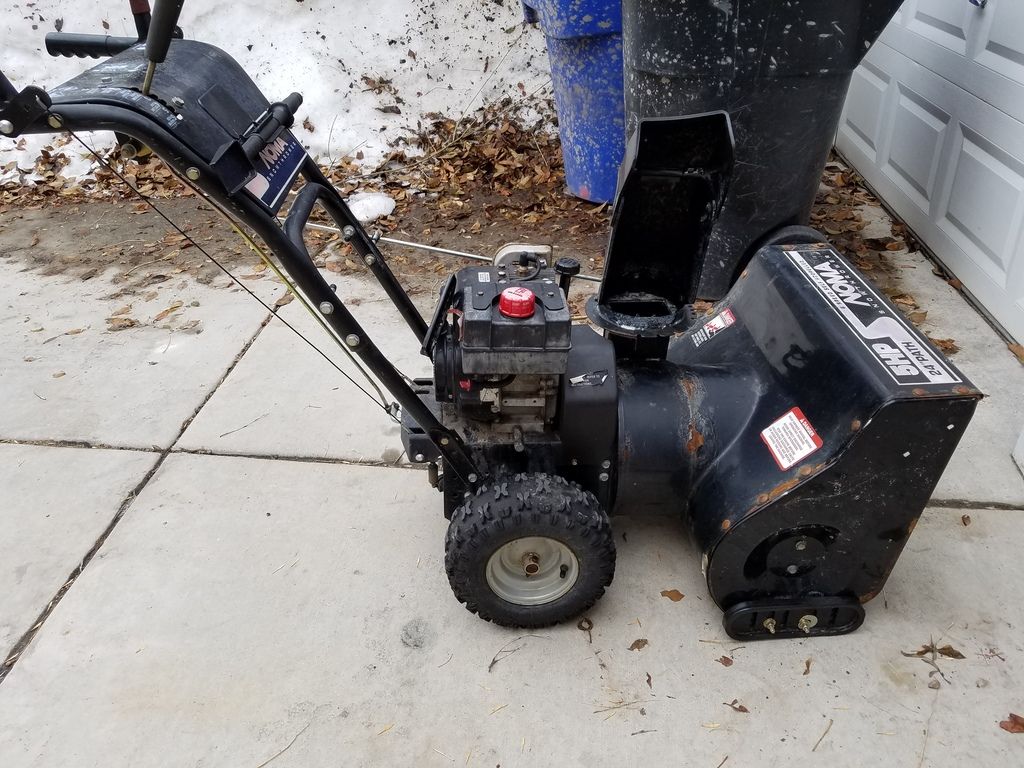 Everything I can find on it in case you can't get to pics:
Noma 5hp 24"
6 speed
old as ****
# on engine: HSSK50 67317N
I see nothing on DOM except 42590