Discussion Starter
•
#1
•
Trying to get these blowers years / eras identified. Would like to have production run years in order they were manufactured. I have a good understanding of them, but not all. I think machine 5 & 6 are the same one. Hard to get proper information from soo many sources. I know all I need is the input from this board. I did get a lot of information from Scott's site,[ long before i found this one ]. Please reply with machine numbers if you are 99.99% correct, Im trying to make a nice collage for my shop wall. If im missing any years please post a good pixx of the handles, if I made a mistake somewhere please correct me.
I own all except #6 & #9, I'll be refurbishing and flipping them all except #5, that one is for my daughter.
Thanks in advance for your help.
Machine # One 910XXX ... 19__ to 1971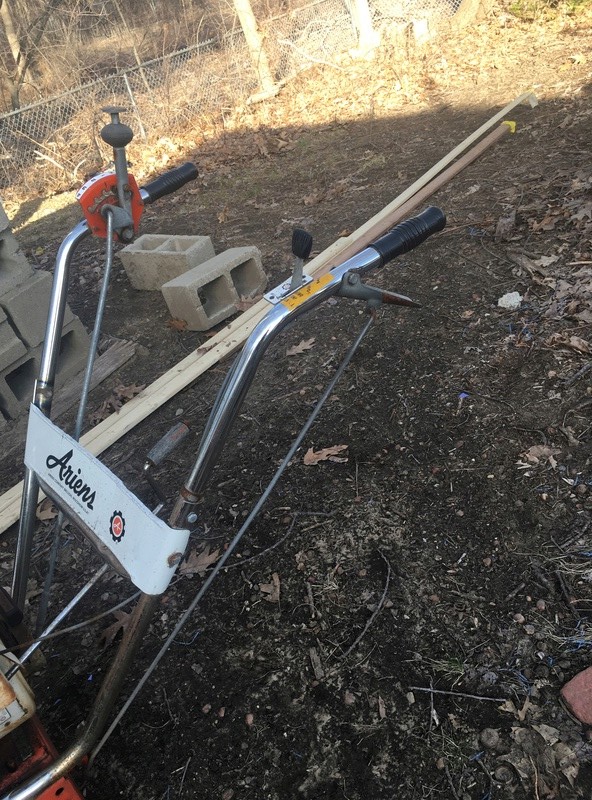 Machine # Two. 910XXX... 1972 to 1974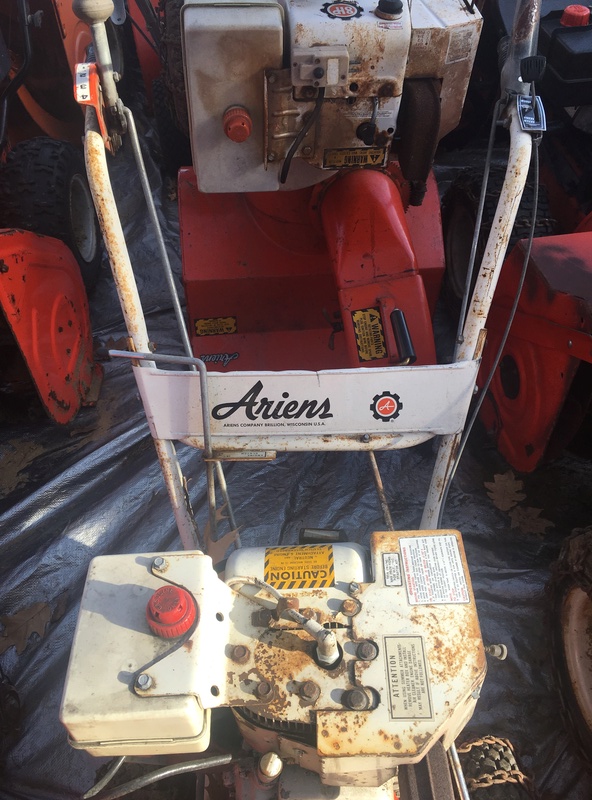 Machine # Three 924XXX... 1975 to 1979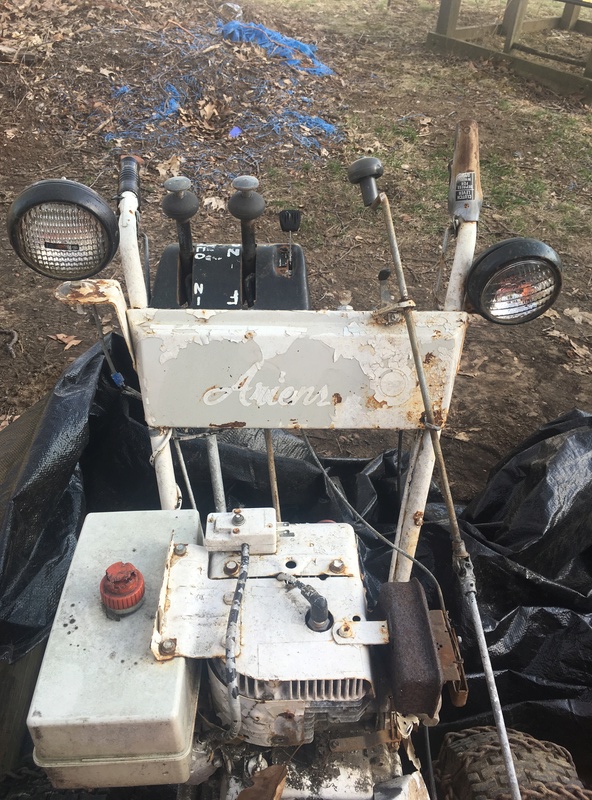 Machine # Four 924XXX... 1980 to ????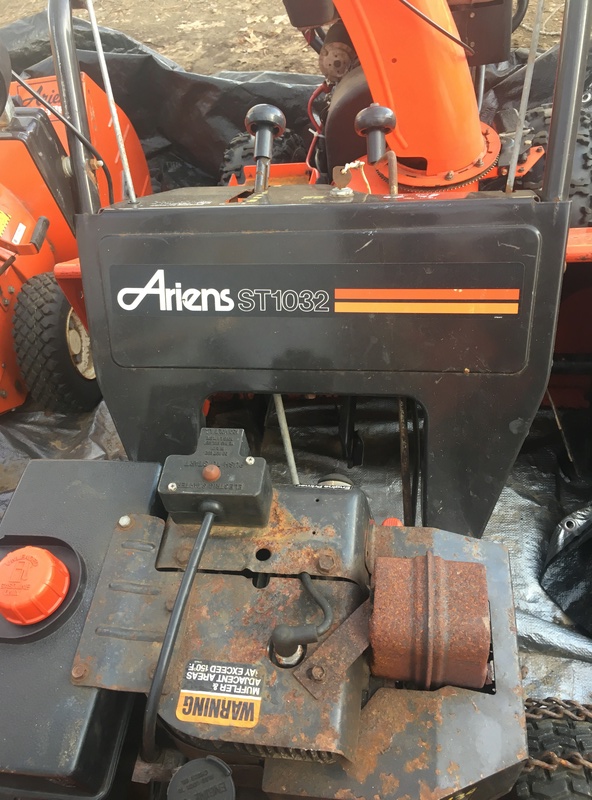 Machine # Five 924XXX ???? to ????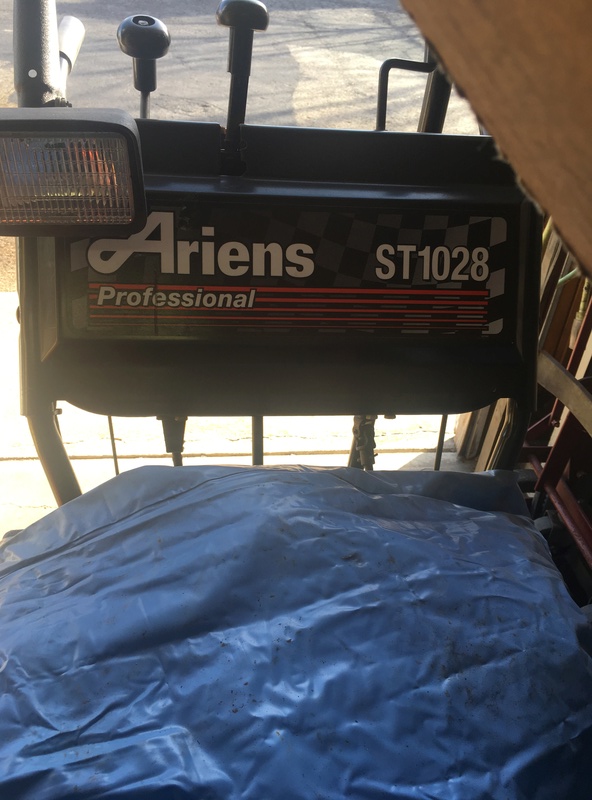 Machine # Six 924XXX ???? to ????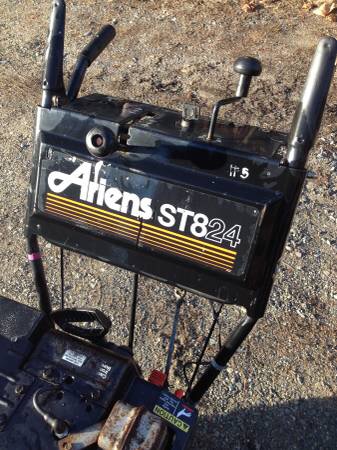 Machine # Seven 924XXX 2001 to 2005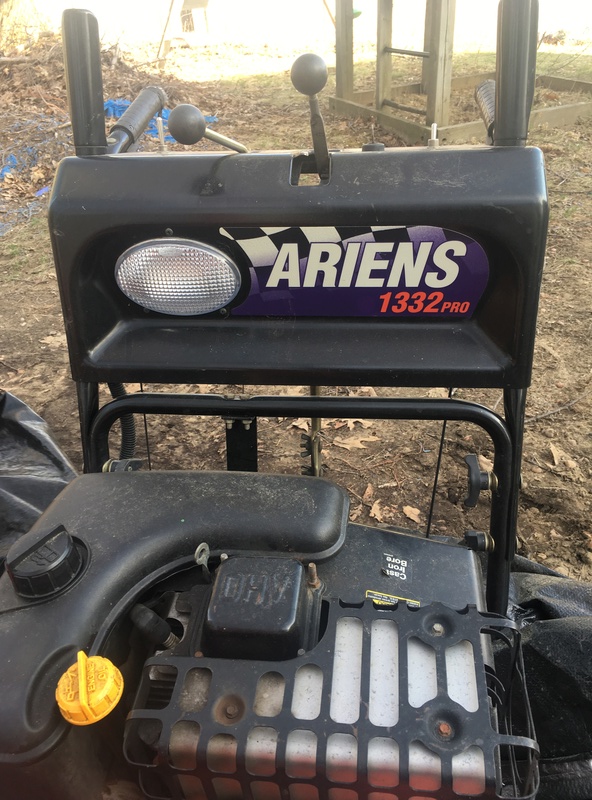 Machine # Eight 926XXX ???? to ????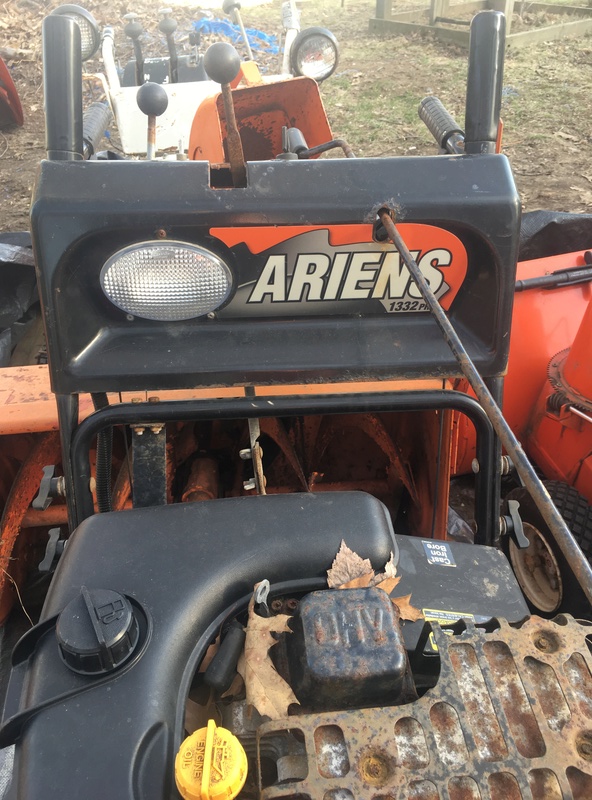 Machine # Nine XXXXXX 2006 to 2010