The halogen bulb burned out on my Husqvarna 10530 sbe a year or two ago and I've been wanting to upgrade to LEDs ever since. After reading the great thread on how to do the LED upgrade, I purchased the parts and got started. I'm think of mounting these two 18 watt LED bars in the two square holes that already existed on the auger housing:
Another view of the location: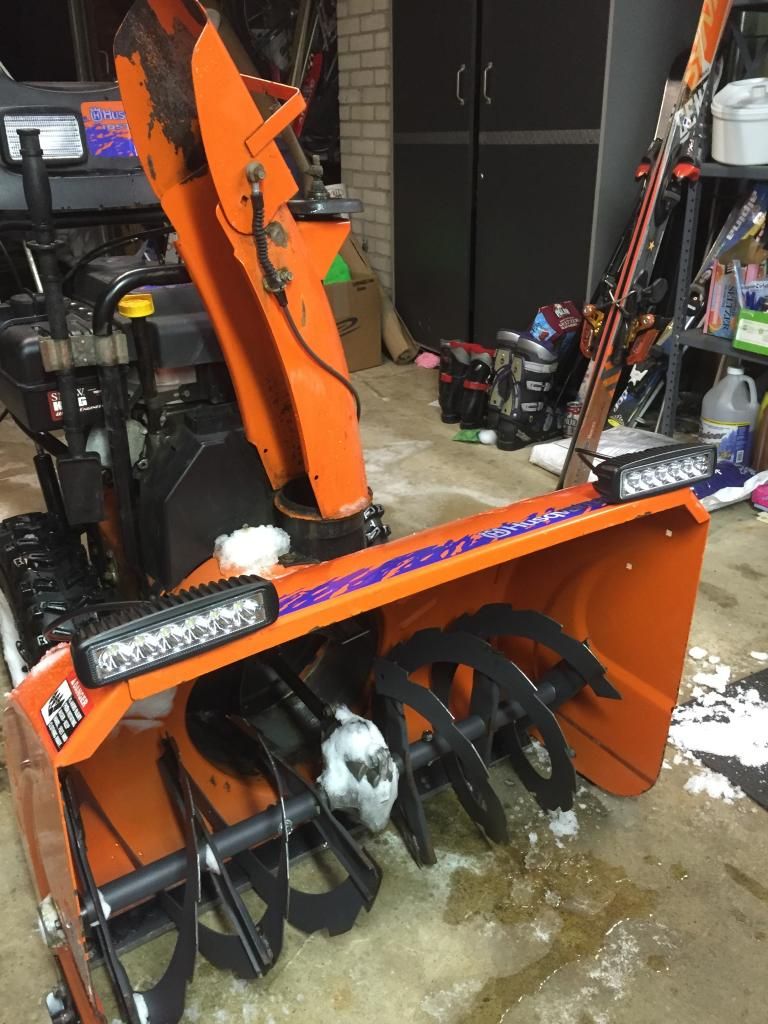 Here's the bridge rectifier with dual 2200 mfd capacitors as well as a 4 amp quick blow fuse (each LED array is rated at 1.5 amps I believe):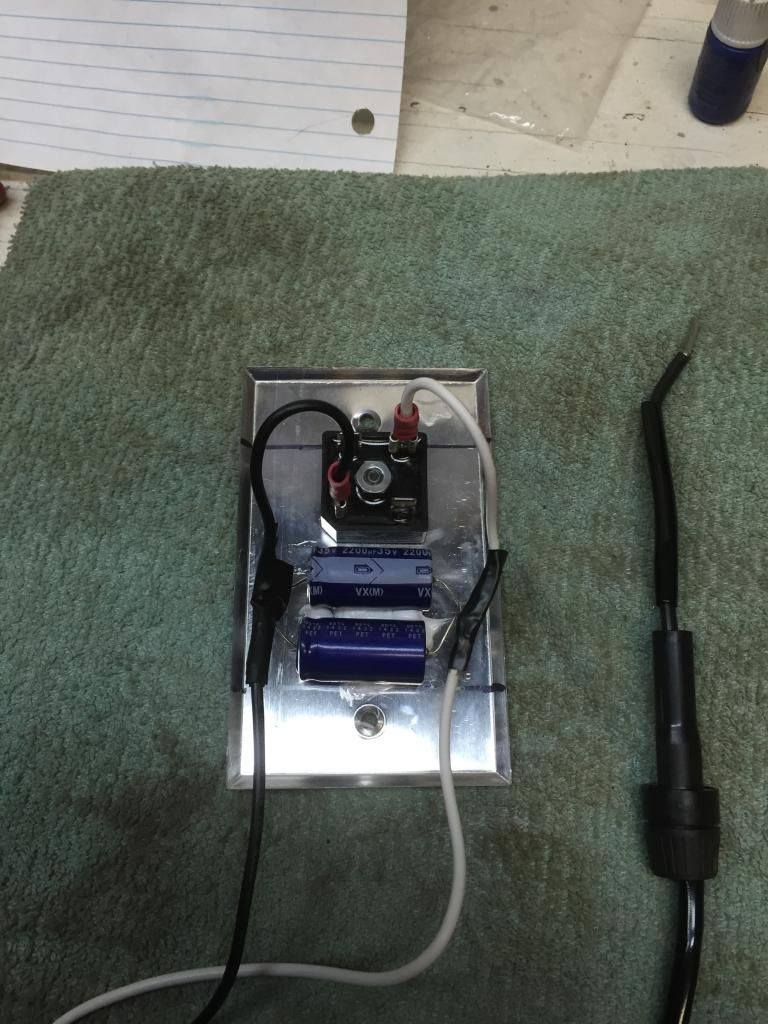 Second view of the circuit: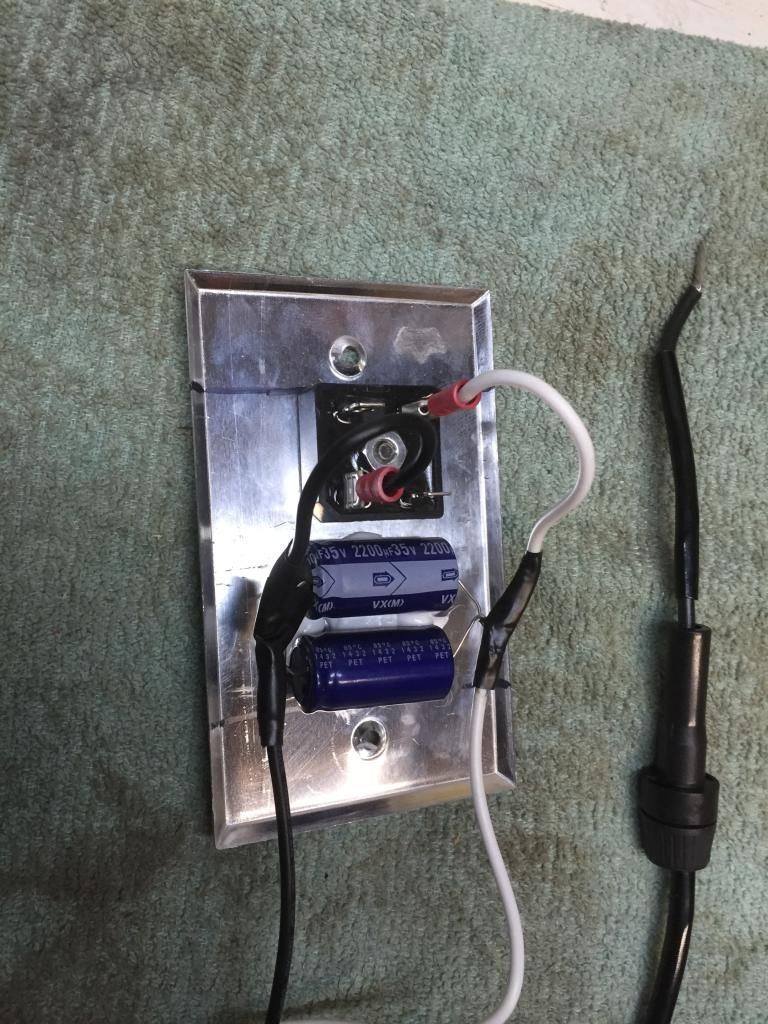 Hope to get it all wired together and tested out before the next storm hits on Sunday.