Discussion Starter
•
#1
•
Hey
I currently have a 24 inch craftsman with a 5 hp motor. Have a lot of problems with clogging even after modding it with the snowblower impeller kit from smllengns. It did improve performance but I still get clogging.
Here's a picture of my driveway. Don't mind the rough condition of the house/yard. This was before I moved in.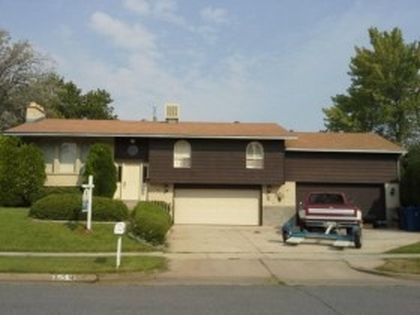 As you can see it's a wide driveway so I need something with some throwing capability. I've seen as much of a foot of snow and the snow plow loves to leave heavy slushy stuff at the base of the driveway. That is where my current one struggles the most.
I had my dad bring by his toro 826le to help on a couple of days. That thing is a beast. Looking for something similar while keeping it somewhat budget friendly.