We all love bragging about deals we score, here is one of my most recent. It's just a old 932xxx. It wasn't running, but looked to be in
really good shape
. Figured it would just be an easy"old gas/carb cleaning" job, but long story short it had a bad head gasket. Still happy with the purchase. $40 for the machine, and $8 for the head gasket.
Blown head gaskets don't seem to be a popular snow king issue, and it did take me a bit to figure it out. When I decided to take the head off to look at the valves, I noticed right off the bat that the bolts did not feel tight. Don't have a clue why or how they were loose, but it did allow the gasket to blow out.
I have a couple adjustment questions to ask here still, but will start a new thread in the Ariens section this evening.
Some pics.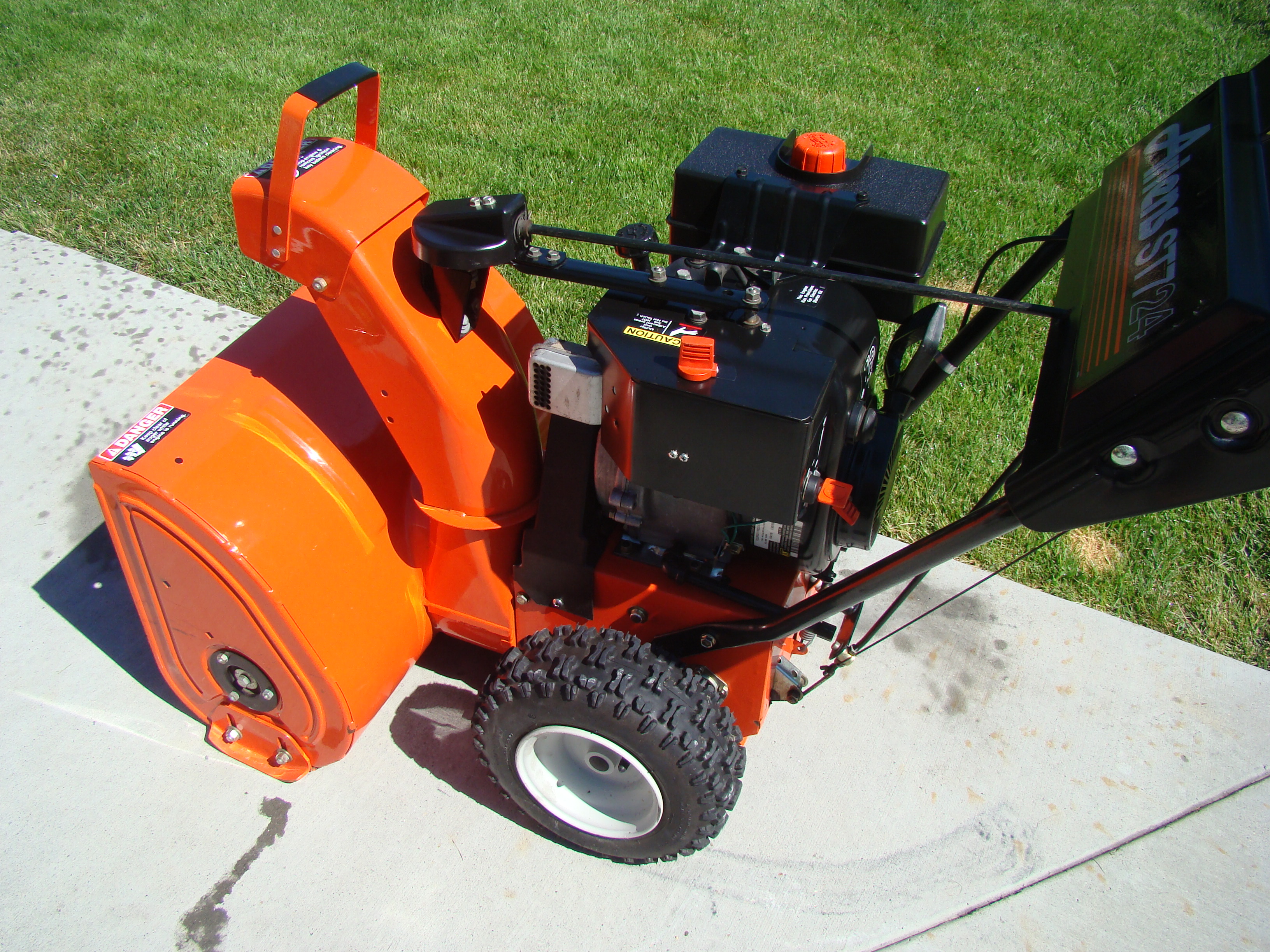 x
x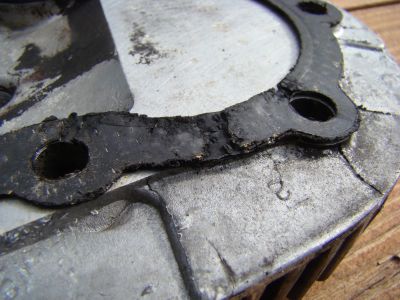 x