Blending the power of a two-stage snow blower and precision of a single-stage. Large 14" wheels make it easy to maneuver, while three handlebar heights allow for all users to feel comfortable.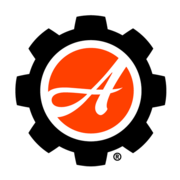 www.ariens.com
If the auger propels it with authority this could be pretty neat.
I wonder if they changed the gear ratio in the auger gear box so it spins faster like an auger-propelled SS?