Not intended to be a gloat, but I guess it is.
First the (somewhat rare) Deluxe 28 with the AX414 motor. Bought new with full 3 year warranty from an authorized small store equipment dealer.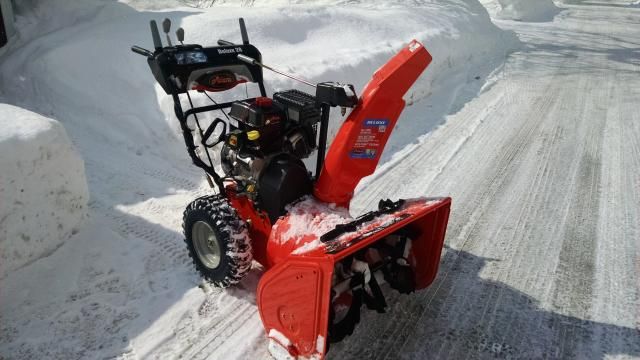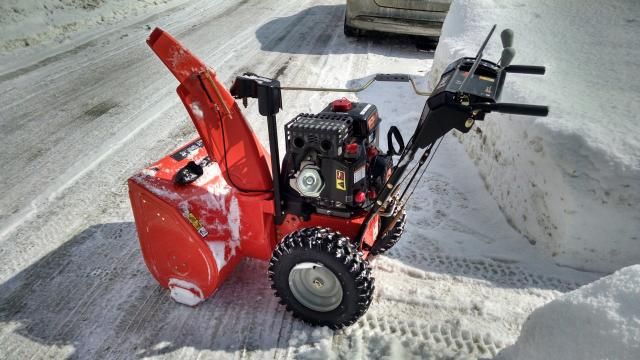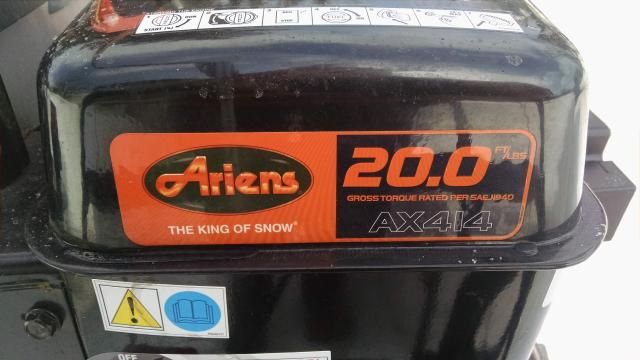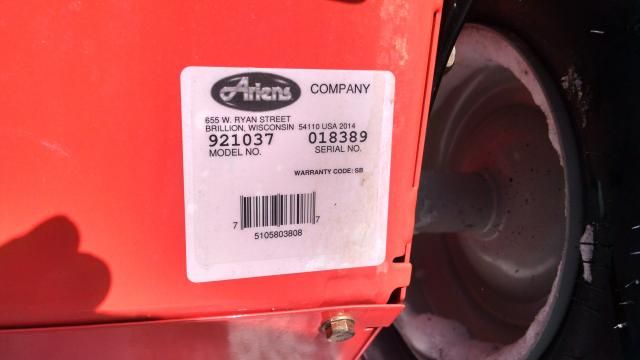 I use and store this one at my mom's house, which is 7-1/2 miles east of me. Next will be the Platinum 30 that's used and stored at my own home.