Discussion Starter
•
#1
•
Hello All.....
I know I'm an Ariens guy...... But.....
I was servicing a toro 10/28 machine for a friend, came across the old worn out impeller bushing issue that all owners have or will address on thier toro. I didnt find a thread here about replacing the OE design with a bearing, so I decided to make one up and post it here for others to see the process.
Here they are side by side...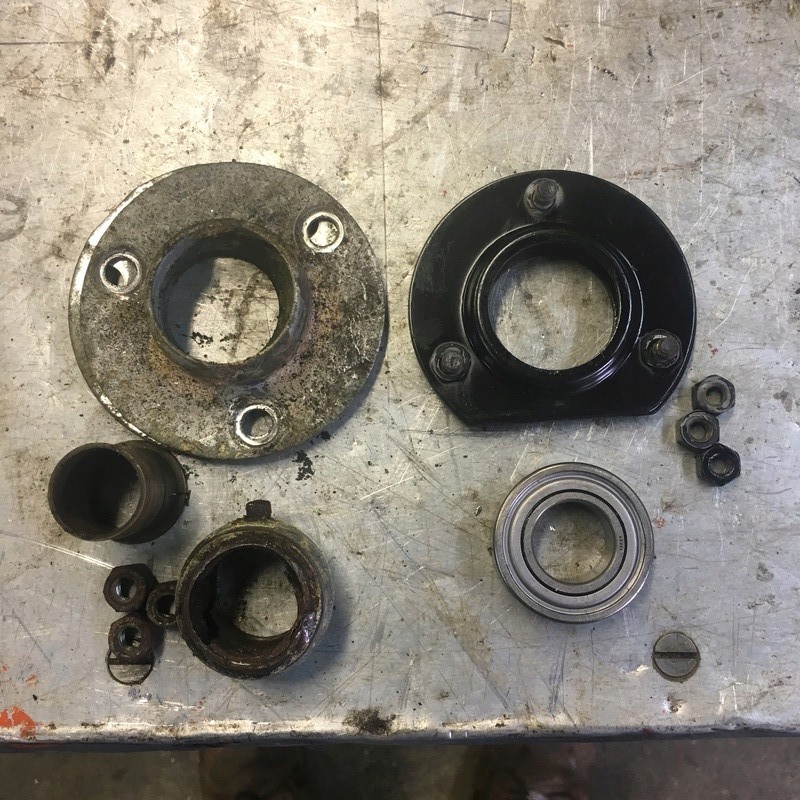 Used an Ariens axle bearing... ( Also on newer Ariens impellers )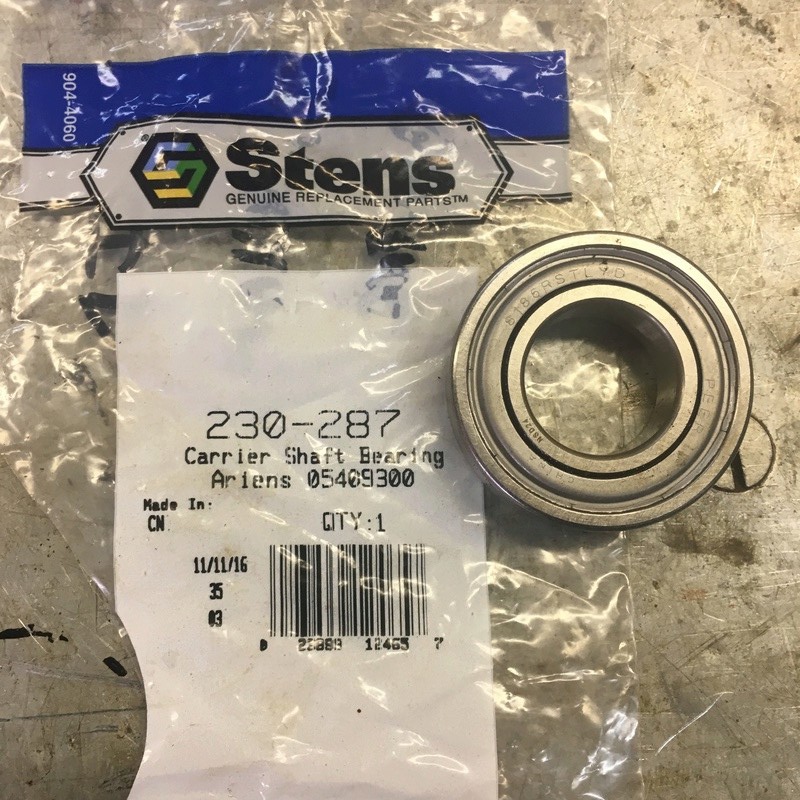 Used an Ariens impeller bearing flange setup, can be found on any 24" machine...
Originally I was going to put spacers in between the flanges to keep from crushing the flange as bearing didn't fit into toro bucket hole, and then bolt on the bucket as toro one was. Didn't like that setup, so i decided to open up the bucket hole and install bearing assembly like an Ariens.
Had to remove only 80 thousands to make bearing fit nice and snug ...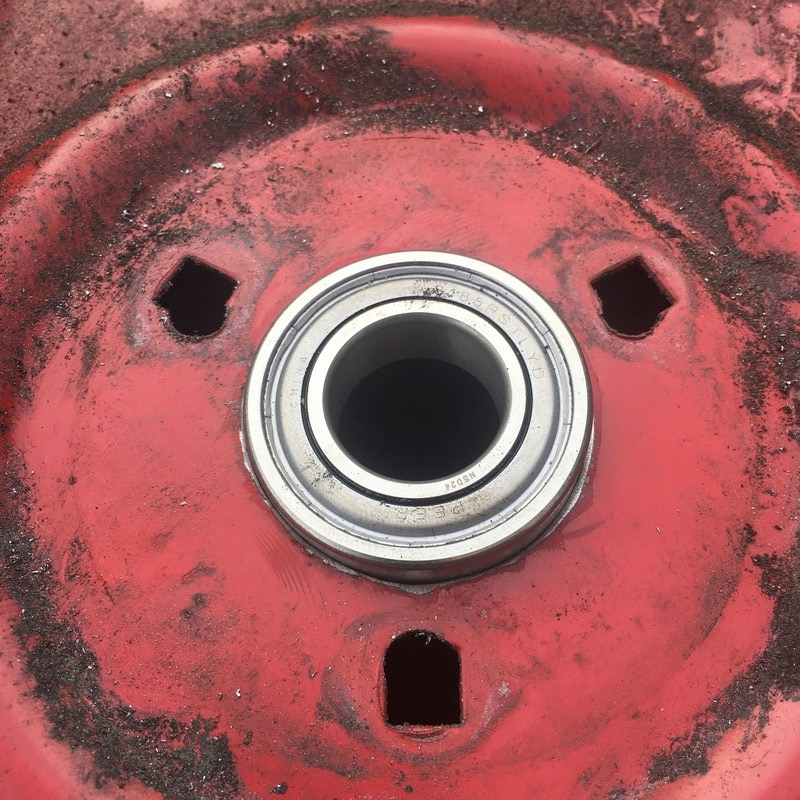 Flange plate holes were slightly different than OE ones, I decided to rat tail file them to fit rather than drill three new holes...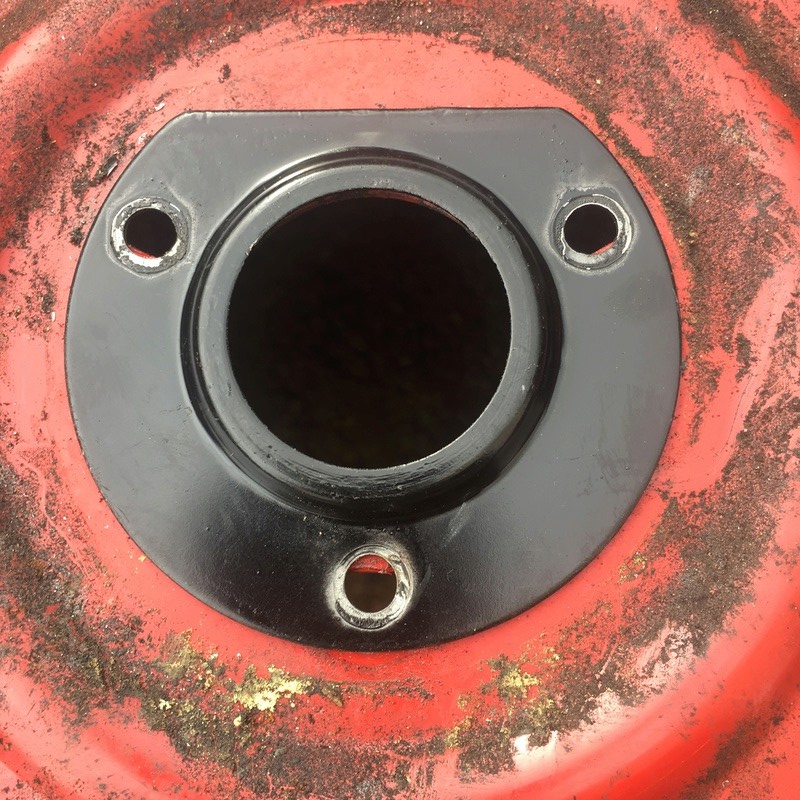 Flange plate lined up nicely....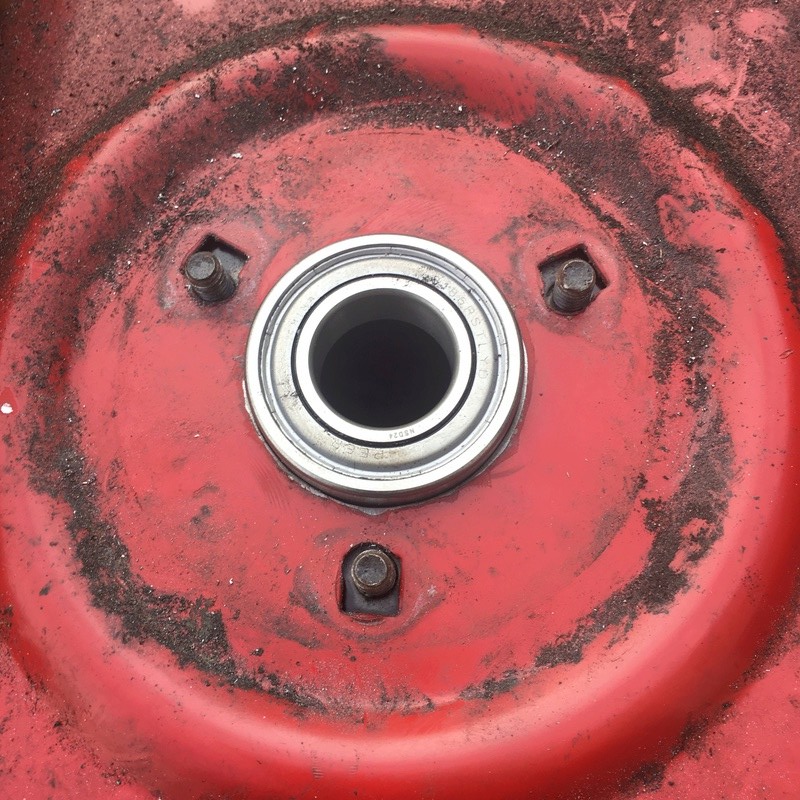 Completed installation.....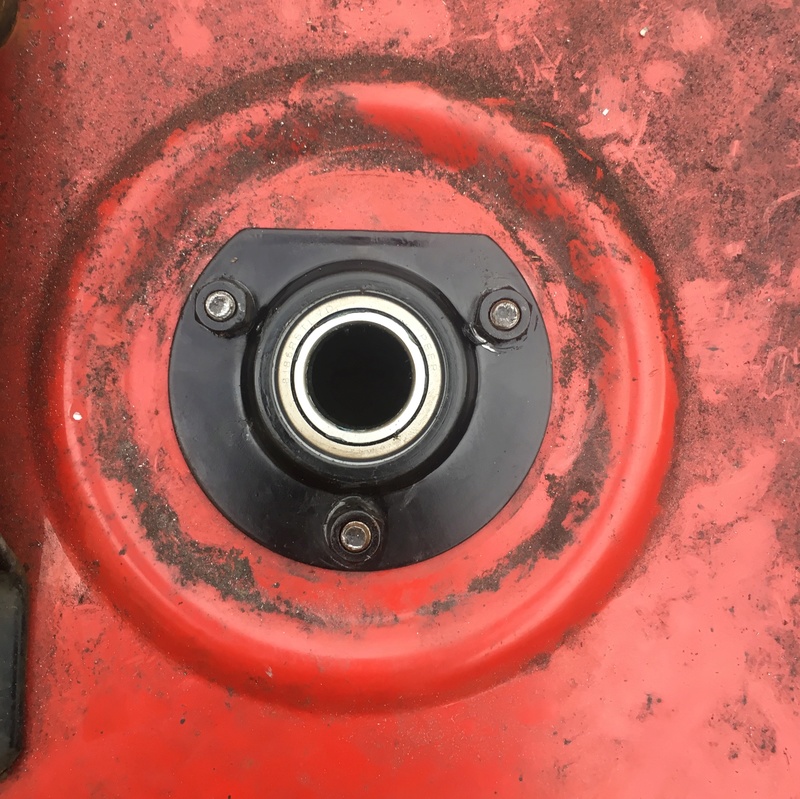 Hope this write up helps others with thier machines, and pictures are clear as to what was done.
If there are any questions please ask and I'll do my best to answer.